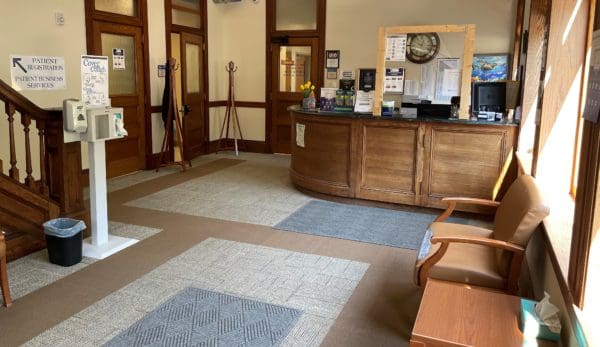 If your illness or injury is an emergency, please call 911 or report to the nearest emergency room for immediate assistance.
Walk-in care is convenient for those unexpected, non-emergent illnesses or injuries.
We offer prompt and professional walk-in medical care, with no appointment necessary, to people of all ages in a welcoming and friendly environment.
If a same-day appointment is not available with your primary care provider, there are several locations to get the walk-in care you need.