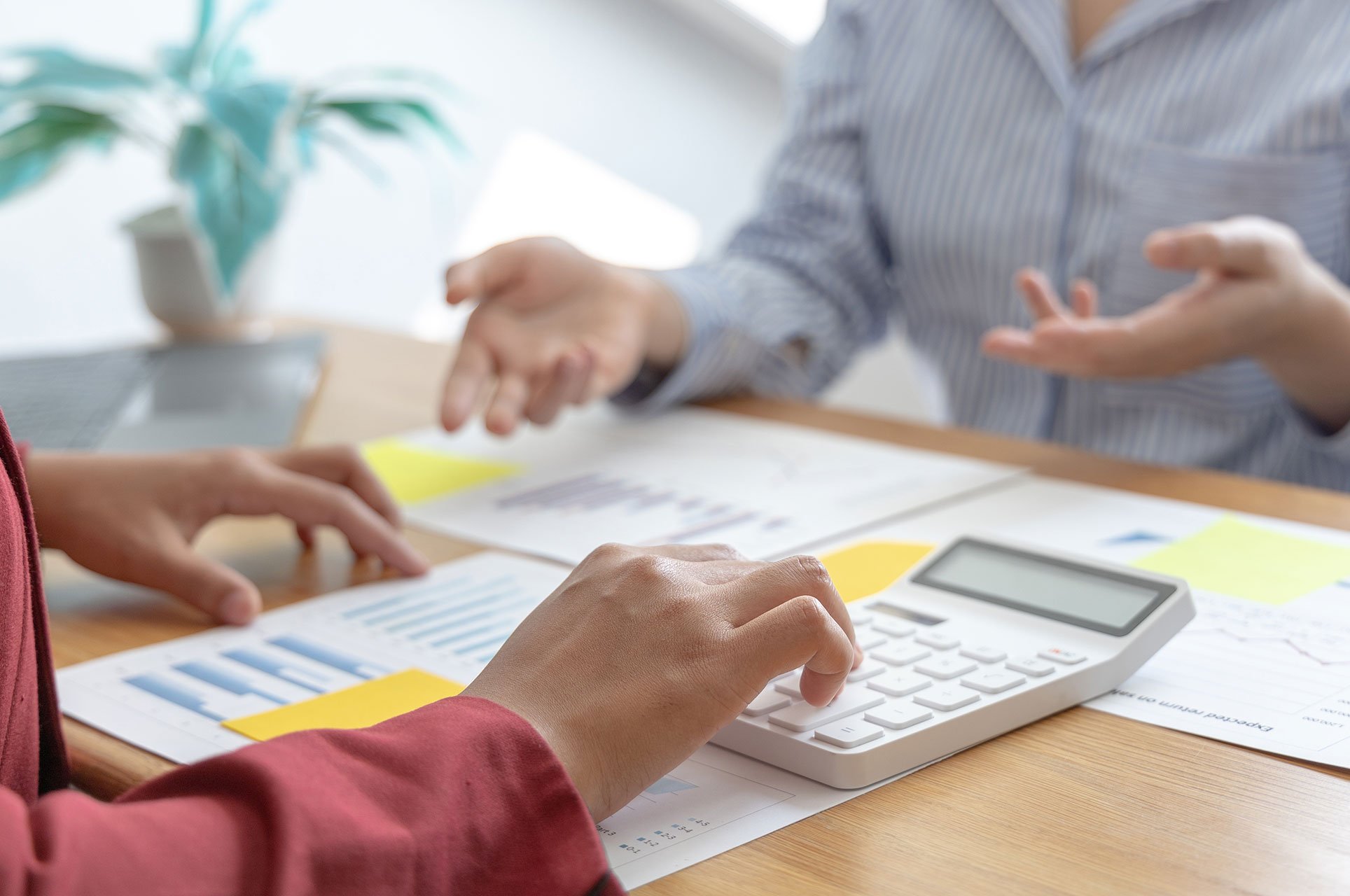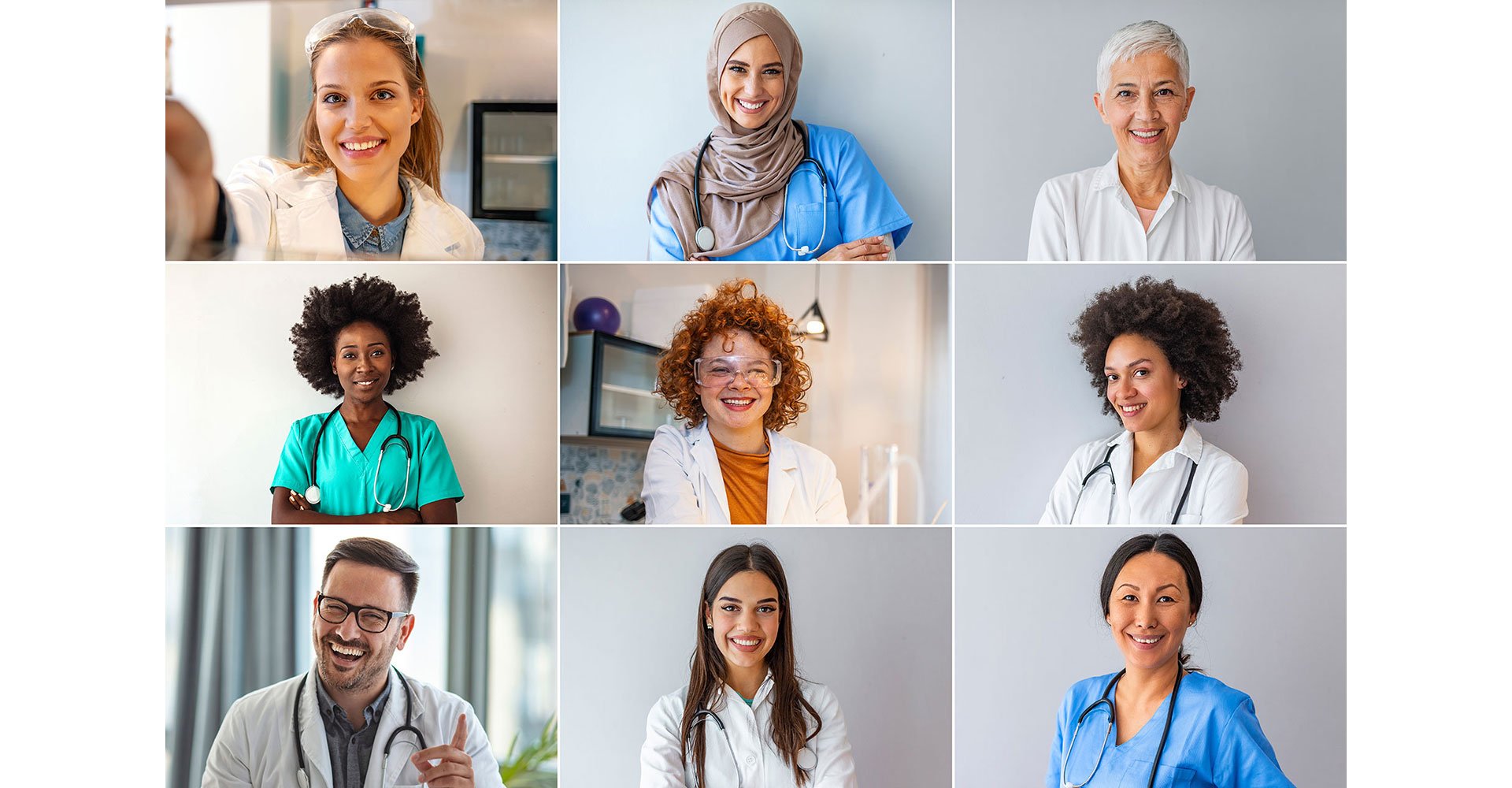 Financial Assistance
Financial assistance is available...
Even if you have health insurance.
Apply today to find out if you qualify or speak with someone who can help identify options
Wellness Workshops
Check out our wide selection of free...
Online health and wellness workshops on topics like nutrition and diet, improving sleep, reducing stress and classes to help prevent or manage chronic conditions like diabetes, high blood pressure, and chronic pain.
Join Our Team
We are always looking for people...
Dedicated to high-quality, patient-centered care!
o Clinicians (medical, dental, behavioral health, vision)
o Nursing, Care Coordination
o Clinical Support Staff
o Administrative Support Staff
o Community Health Workers

North Star Health
North Star Health is a Federally Qualified Health Center (FQHC) proudly serving diverse communities in southern Vermont and southwestern New Hampshire. We provide high-quality, patient-centered medical, behavioral health, dental and vision care to people of all ages regardless of insurance status or ability to pay. Financial assistance is available to those who qualify.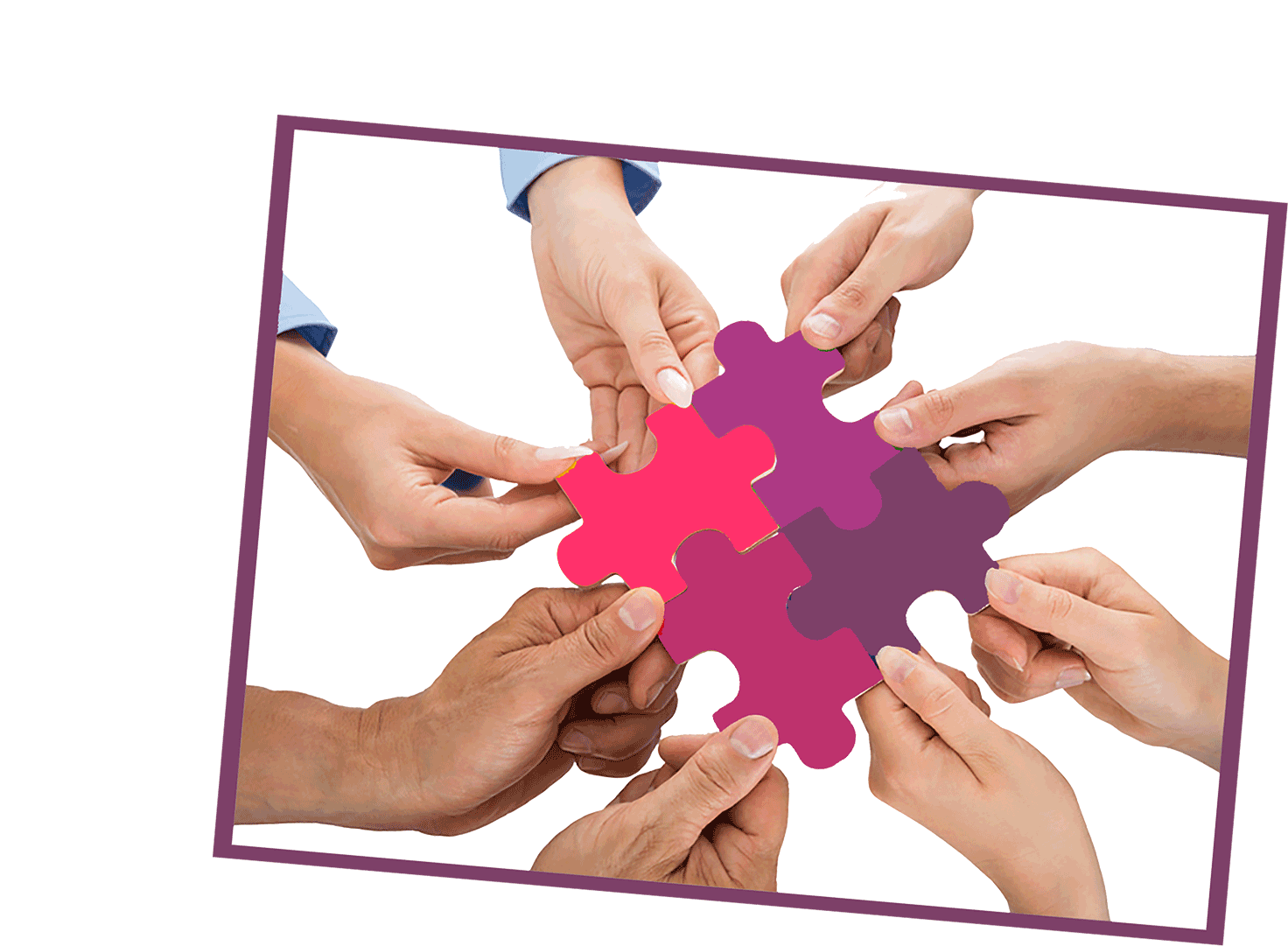 COVID-19
We have measures in place to ensure your safety when you come in to one of our clinics and we encourage you to schedule/keep appointments for your preventive and follow-up medical, behavioral health, dental and vision care. You can also check with your health center about availability of telehealth visits.